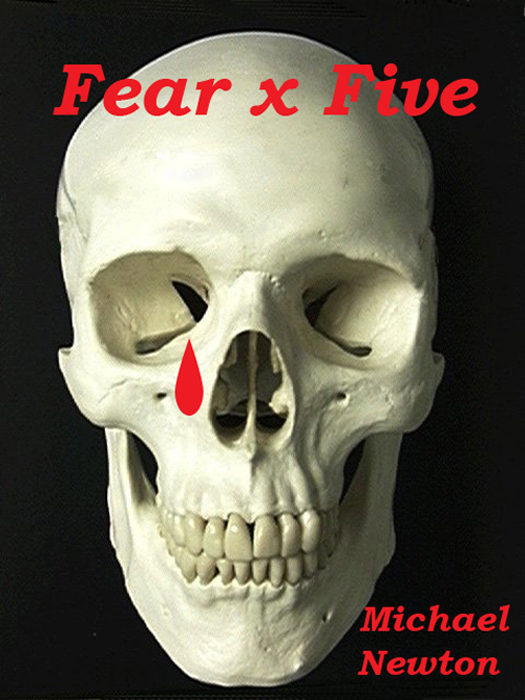 Five tales of terror mingling erotica with rock 'n' roll.

In "Five Card Stud," a randy gambler goes all-in for captivating twins.

"Pretty Is..." presents a cocksure co-ed with a dangerous romantic challenge.

In "Bedroom Eyes," a middle-aged virgin finds his unexpected soul-mate.

"Airhead" finds a serial rapist facing supernatural justice.

"Reunion" gives aging rockers a chance to recapture their glory days—or die trying.

First time in one collection!!!