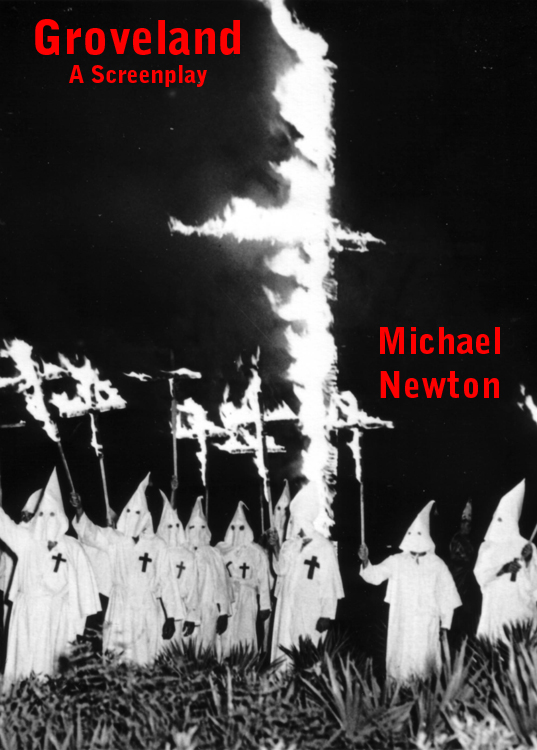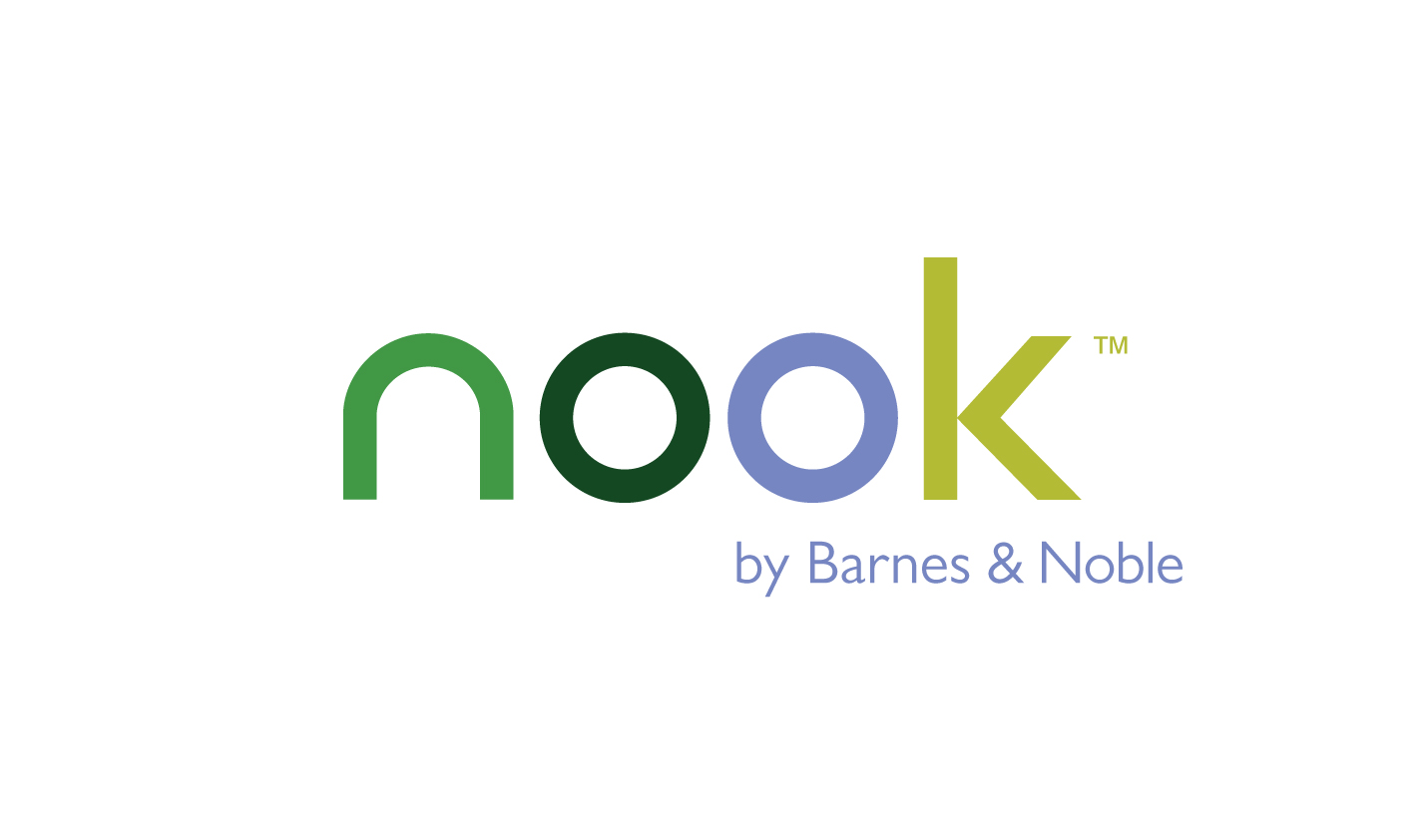 In 1949 Florida police framed four black youths for the rape of a white woman, sparking violence strongly reminiscent of Rosewood in 1923.

One innocent suspect was slain by a posse, the other three brutalized in jail and later convicted on perjured testimony, with two sentenced to death and one to life imprisonment.

Civil rights pioneer Harry Moore led the defense, and thereby prompted his own death by bombing, with his wife, on Christmas Day 1951—a case that still remains officially unsolved.