If this was going to be the last day alive, he wanted to see every bit of it!

When you make your living by the gun, it's only a matter of time before your past catches up with you.

Sloan has faced Lucas before, but this time it's not just his life on the line. This time, six innocent families will also pay the ultimate price.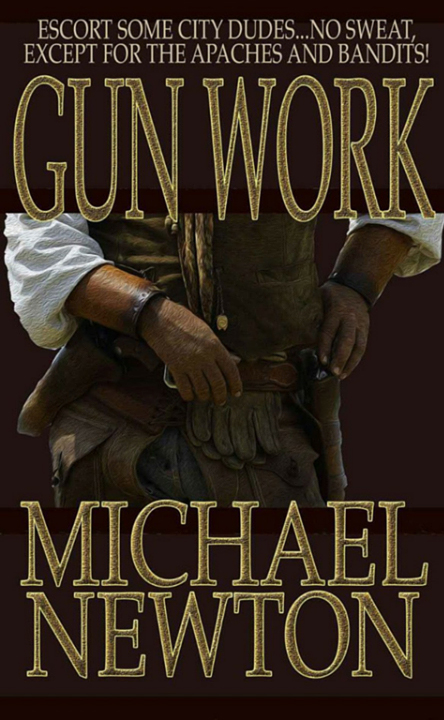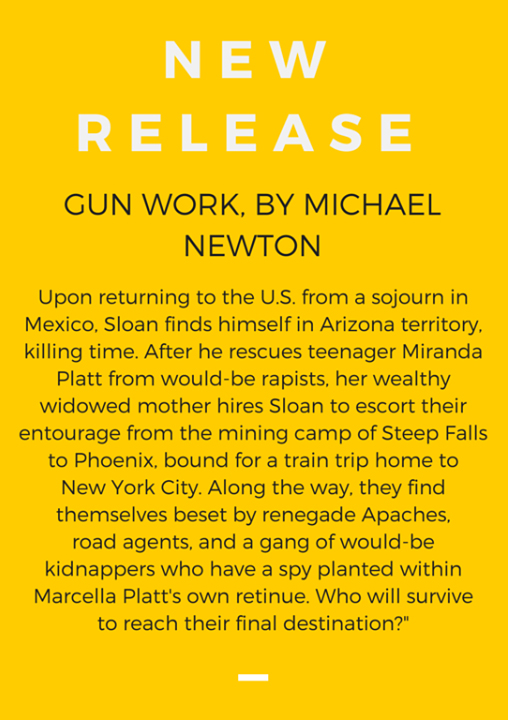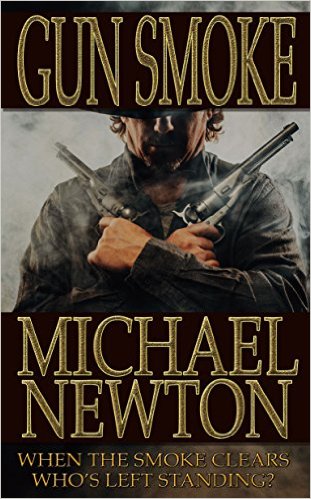 After spotting his own obituary in an Albuquerque newspaper, gunfighter Sloan strikes off for Carrabelle, near the Mexican border, to find out what's behind the notice and who was slain while borrowing his name. Upon arrival, mysteries abound: Why did a group of Pinkerton detectives kill the "Sloan" whose death attracted notice in the press, and why are they still loitering in Carrabelle two weeks later? Was the obituary a trap, or a simple mistake? What relationship, if any, links Sloan to the dead man buried under his name on Boot Hill? Is a corrupt lawman involved in the confusing plot? Who will survive as Sloan unravels the conspiracy? And if he learns the truth, will he be launched into another one-man war against all odds?