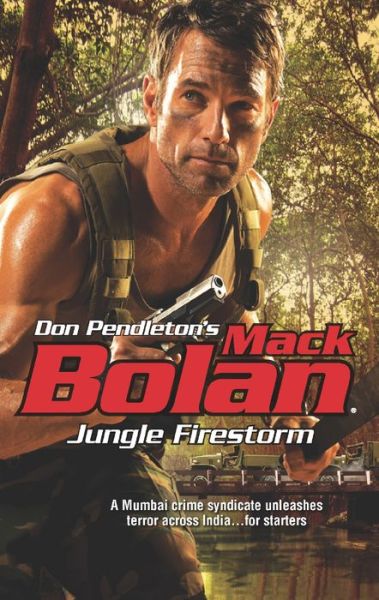 Pub. Date: January 2014

Part godfather, part killer for Islam, a Mumbai mob boss digs his dirty hands deep into guns, drugs, prostitution, gambling, poaching…and now terror. His crime syndicate has already devastated the Indian subcontinent with a string of atrocities—all on the Pakistani intelligence agency's dime—with the threat of more to come. Much more.

Vowing to stop the blood trail before it spills into America's streets, Mack Bolan razes mob-controlled casinos, armories and meth labs, dropping any syndicate soldiers in his way. His goal: flush the lead terrorist out of hiding and send him running for the hills of Pakistan. As the desperate enemy retaliates, the battle won't be over until Bolan's path is littered with the wreckage of his enemy.